University & Corporate Programs
University Programs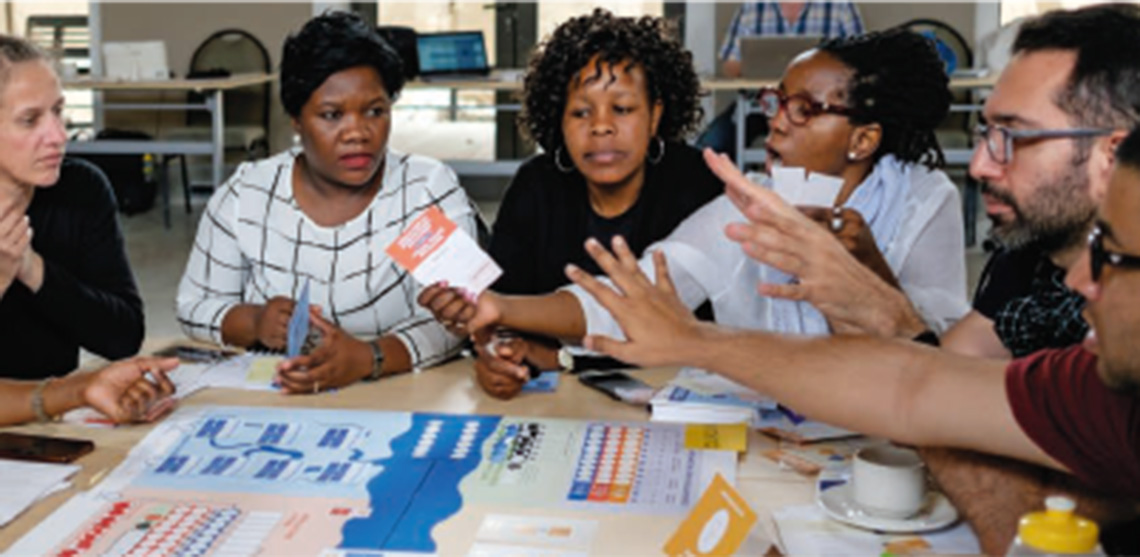 The Nexus Game, developed by the Center for Systems Solutions, gives participants a unique opportunity to get an insight into challenges of water management for energy and food production, at the same time sustaining environmental flows.
The Halophytic Kitchen Lab program aims to raise public awareness about the benefits of halophytic (salt-loving) plants cultivated in desert environments as well as healthy cooking and nutrition through the preparation of halophyte-based recipes.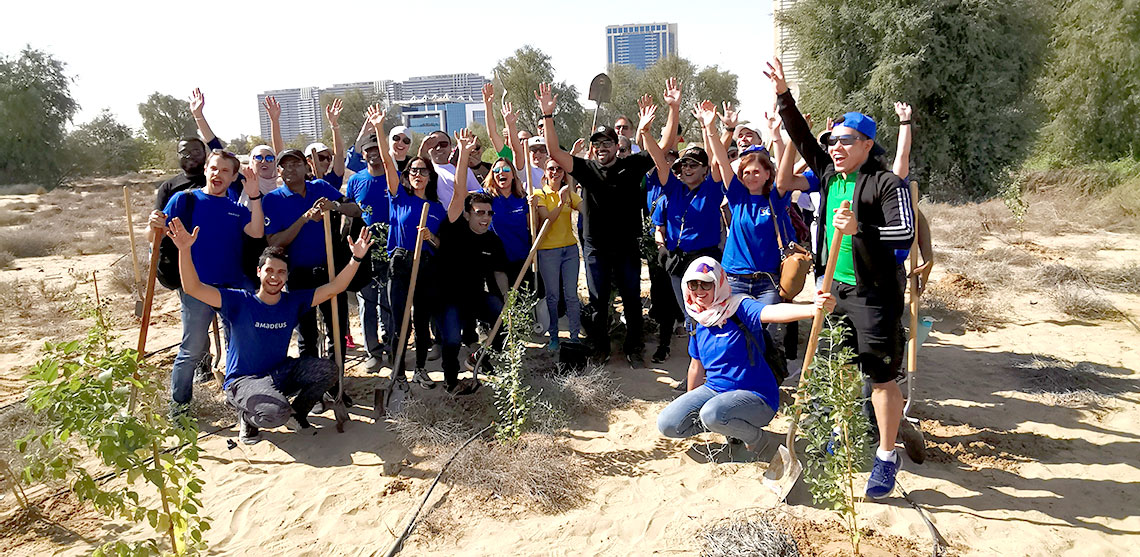 This is an introductory trip, so if you have not been to ICBA before and want to know about agriculture in the UAE then this trip is for you! It combines an entertaining and educational walking tour with hands on activities.