Soil Biodiversity Digital Exhibition
PART VI – Meet the team
Author and content developer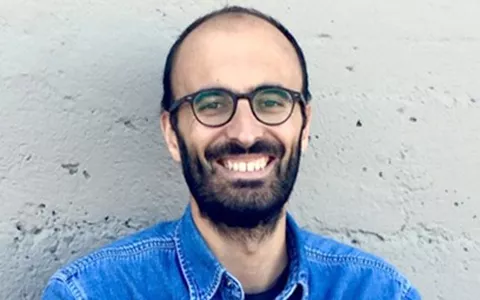 Pedro Gonçalves received a PhD in Molecular Pathology and Genetics from the University of Porto, Portugal, in 2014. He has subsequently worked as a postdoctoral fellow at the University of California, Berkeley (United States of America) and Academia Sinica (Taiwan). His research interests concentrate on the exploration of fungal biodiversity, primarily at the interface of biology, genetics and evolution of filamentous fungi. He has been involved in various outreach activities, namely as a member of The Millet Project, an initiative that aims to promote agricultural sustainability and diet diversification. He has also served as a scientific consultant for the biotechnology industry.
Curator
Ms. Mai Shalaby joined ICBA in July 2018 as the Curator of the Emirates Soil Museum. Her responsibilities include the management of collections of soils, artifacts or works of art; fundraising and revenue generation for the sustainability of the museum; managing hands-on activities and tours for students and other museum visitors as well as building relationships and partnerships with various stakeholders.
Her prior experience involved managing educational programs with a focus on the environment. She worked at Eedama as the Programs Implementation Manager for Dubai and Northern Emirates, and before that as the University Program Manager at the Nile Project in Egypt. She also worked and volunteered for several development organizations in Egypt, India and Kenya.
She holds an M.A. in Economics in International Development from the American University in Cairo and a B.Sc. in Actuarial Science from the same university.