School Trips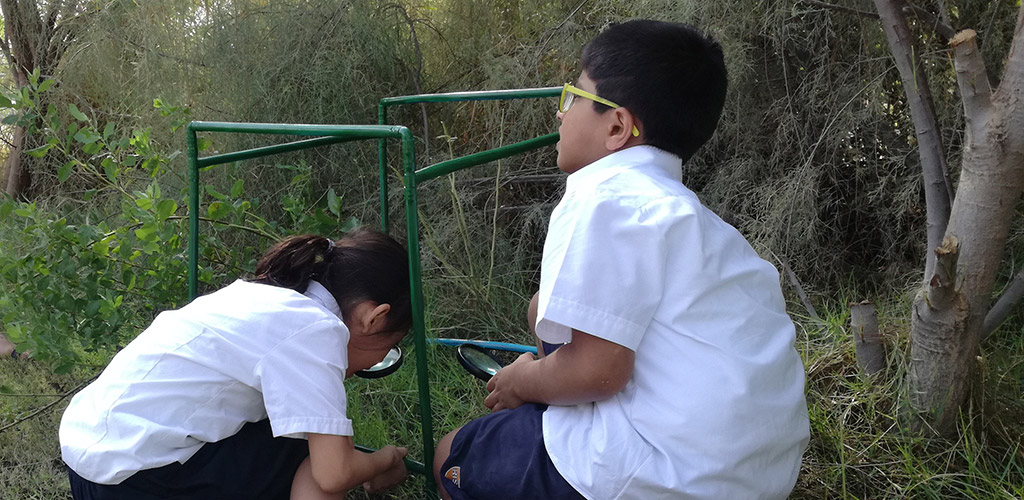 Students learn about what happens underground: from plant leaves falling to the organisms decomposing them to their return as nutrients to plants and later to humans as food. The focus of the trip is on biodiversity.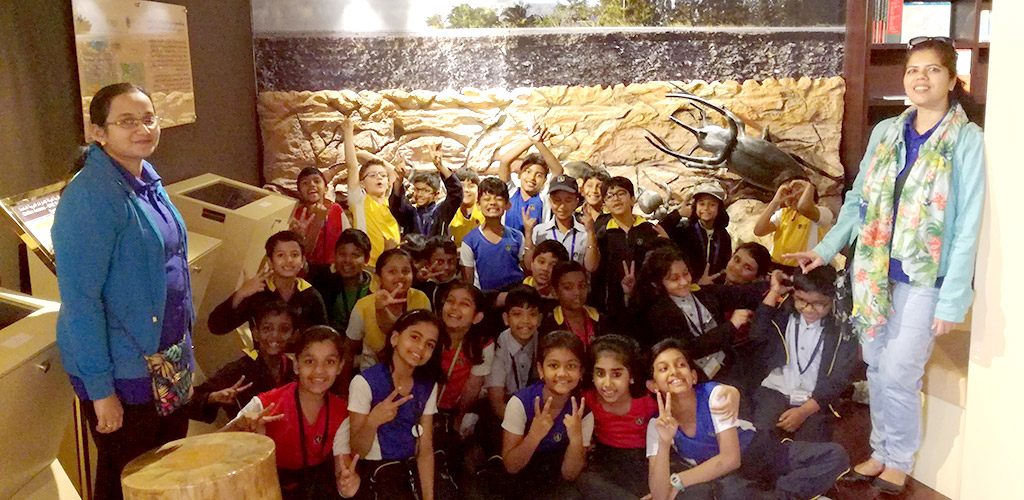 Students learn about how soil is formed and how the parent rocks and their minerals affect the kind of soil we have. They learn to distinguish between soils based on color, texture and size.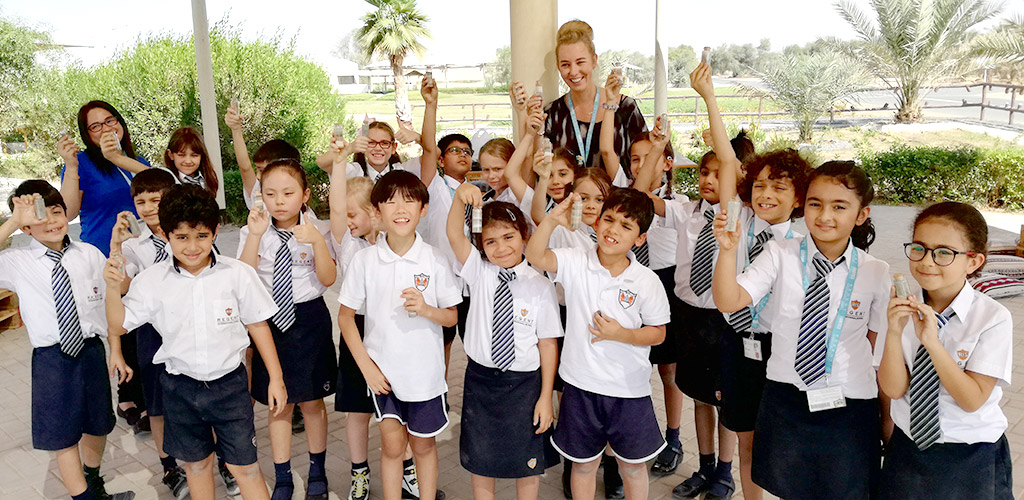 In this field trip, students go deep into the world of rocks. They learn about the layers of the Earth focusing on the surface crust. They learn about the different types of rocks and how they are formed with some special features from the UAE.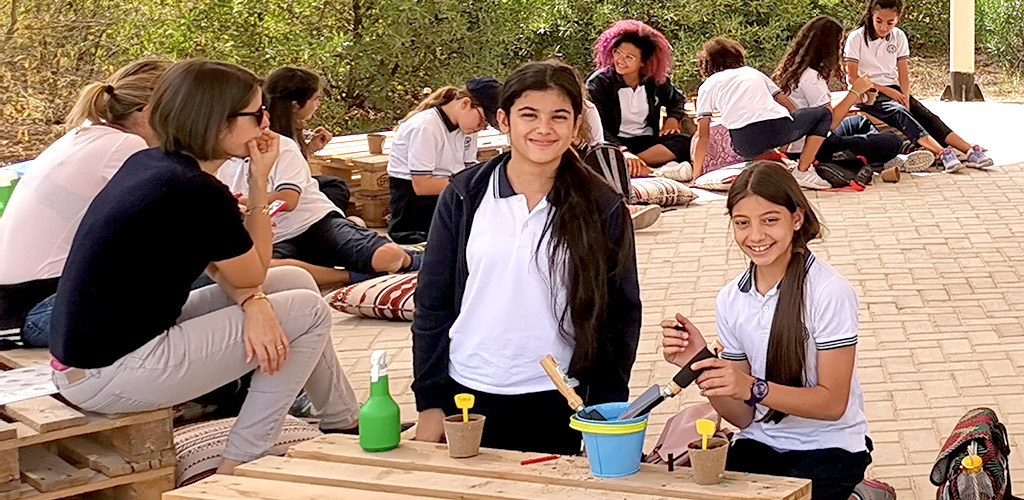 This field trip is focused on one of the most abundant resources on the planet yet one the scarcest. Students will learn more about this mind-boggling situation with a focus on UAE water resources.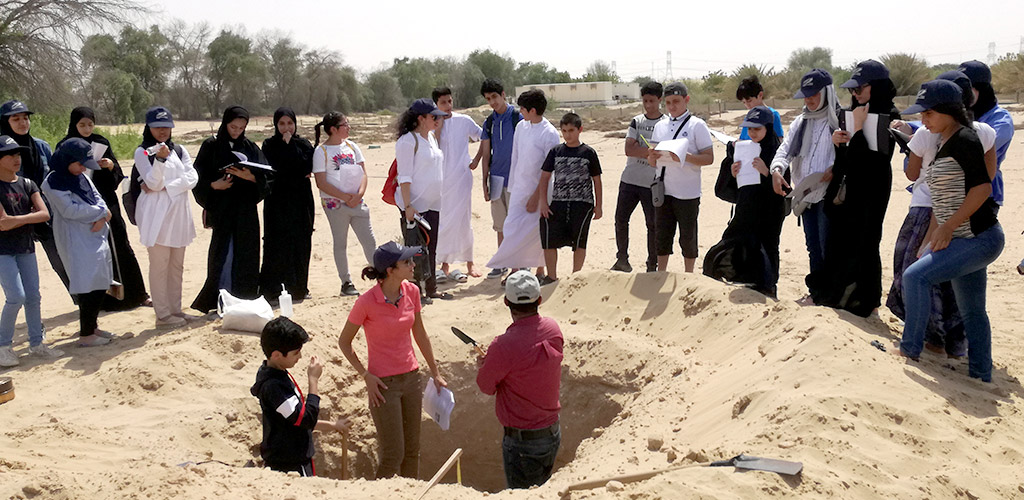 Students learn about the different ecosystems that exist in the UAE and the different organisms that live in each ecosystem. They make connections between the ecosystem characteristics and how the organisms have adapted accordingly.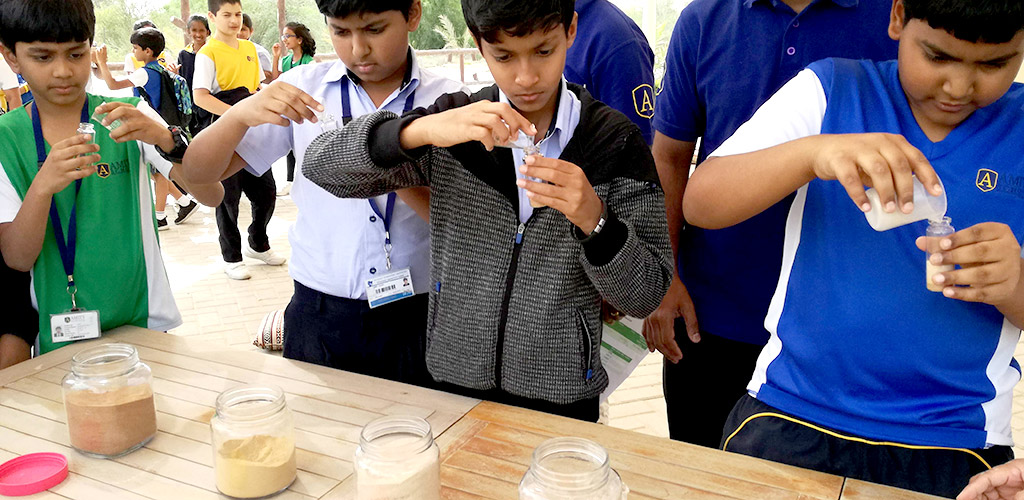 After understanding the soil ecosystem services, students can begin to compare the degradation of soil over time. Students get the chance to compare properties of different soil samples and determine the threat to soil and what caused it.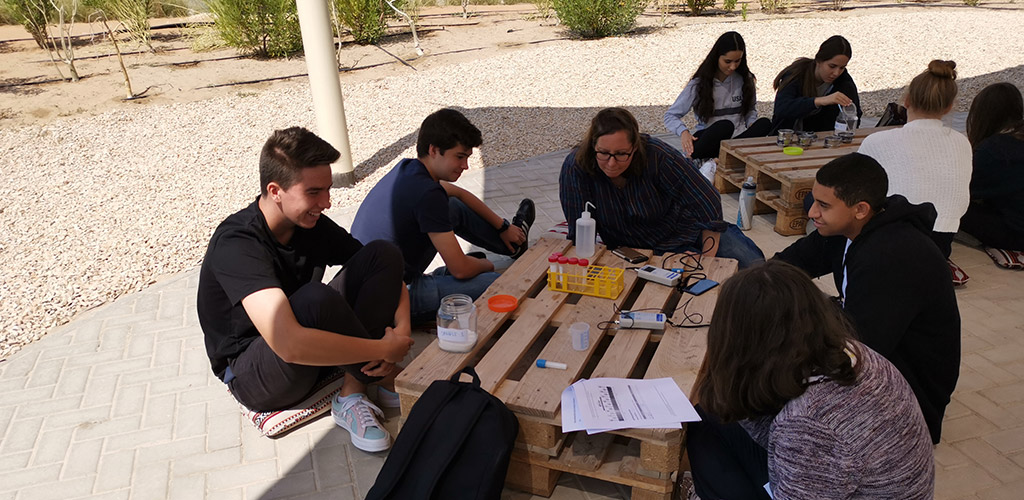 Important chemical properties in soil for plant health and nutrition. Students learn about the nitrogen and carbon cycles. They also learn about soil microbial activity and which organisms are behind which chemical breakdowns.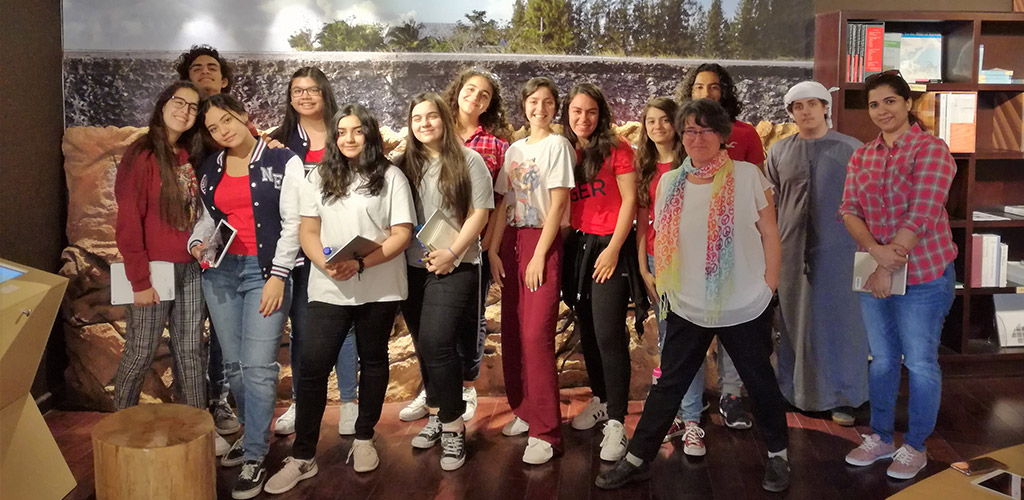 Students are introduced to the global water security problem and learn about the link between water and soil. They then focus on the UAE and particularly on desalination.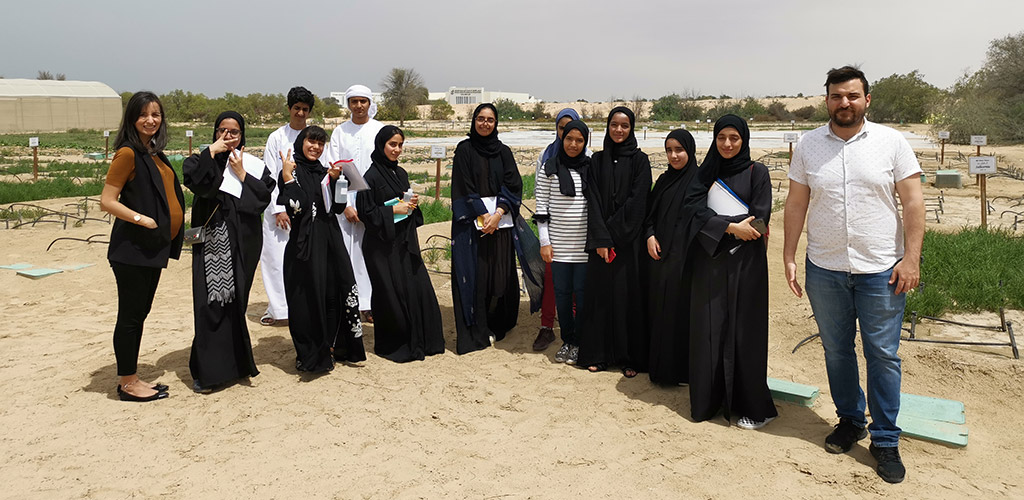 Students learn about plant adaptive features, particularly how they adapt to desert environments with a focus on edible plants.